With the Persian International Film Festival back this week, we speak to director Amin Palangi about the 2014 highlights and his personal all-time favourites. The Persian International Film Festival returns for its third outing in Sydney this week, opening with the latest offering from renowned Iranian writer/director Mohammad Rasoulof, Manuscripts Don't Burn (Dast-Neveshtehaa Nemisoosand).
Festival director and independent filmmaker Amin Palangi (Love Marriage in Kabul) rates Rasoulof's taut drama (pictured top), based on the 1995 assassination attempts of prominent writers and intellectuals by the Iranian government, as a new entrant into his list of favourite Persian films of all time. "It's quite a raw, unsentimental view of what happened," he says.
Closing night's Don't Be Tired!is the debut feature from well-known Iranian actors turned directors Moshen Gharaei and Afshin Hashemias, with Ghogya Bayat playing one-half of a Canadian couple who finds herself back in Iran, the country of her birth, and lost in the desert with her partner. "Through unforseen circumstances, she reconnects with her homeland and sense of identity," Palangi says.
Palangi's relishing the current renaissance in Persian movies. "With new works by Asghar Farhadi and Rasouloff, and lots of young, independent filmmakers making films with no permission, no actual funding and pure determination, I feel like Iranian cinema is definitely on the rise again."
By Stephen A. Russell
Source: https://www.sbs.com.au/movies/
Amin Palangi's Top 5 Persian Films of All Time
1. The Cow (1969)
Dir: Dariush Mehrjui
Mehrjui's The Cow was one of the first films to change the direction of Iranian cinema. It explores the relationship between a guy and his cow, and his love for it. When it dies, he sort of turns into his cow. I love the director, and this is one of his earliest and best works.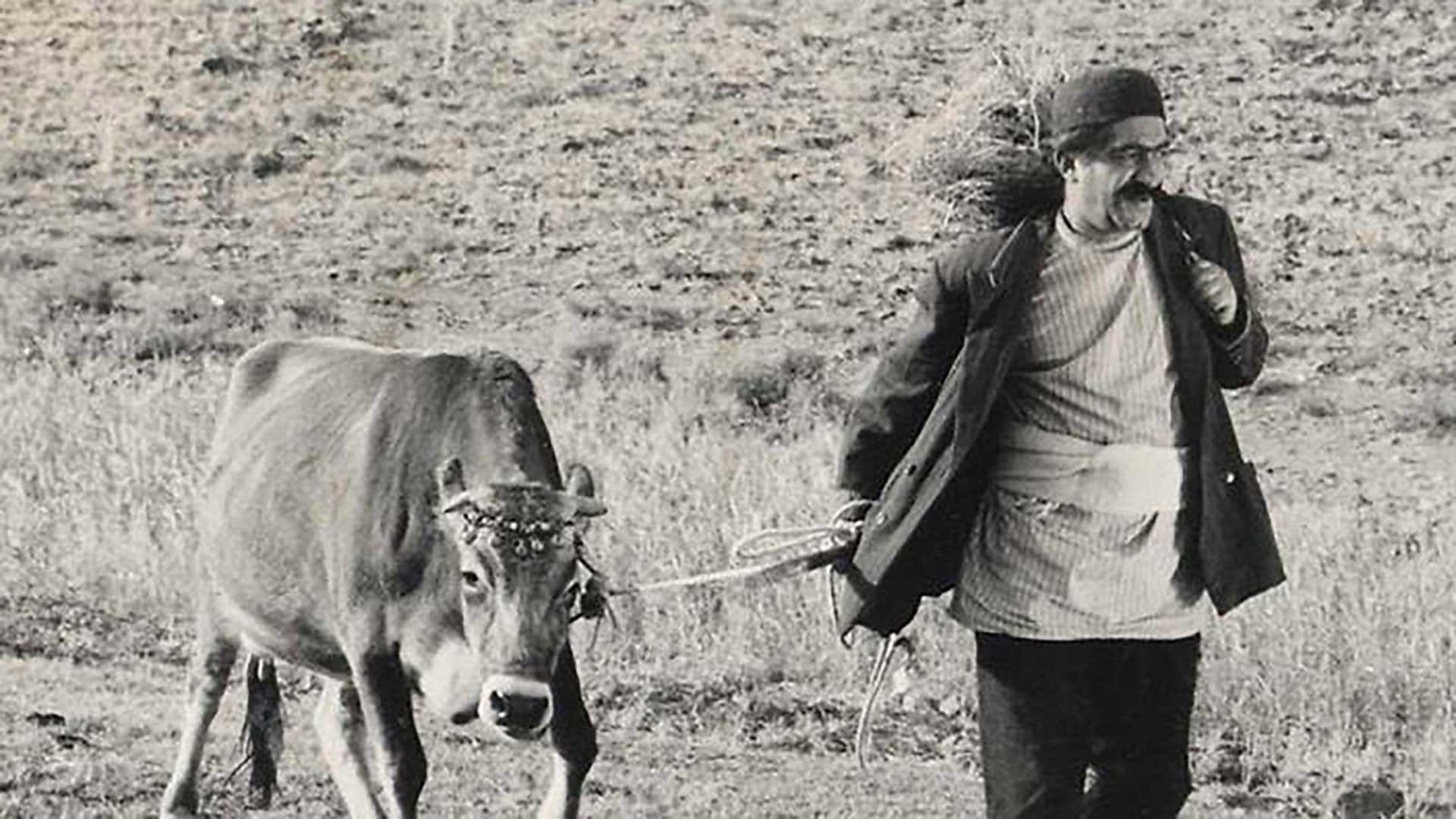 2. Close-Up (1990)
Dir: Abbas Kiarostami
It's sort of like a doco-fiction written, directed and edited by Kiarostami that tells the story of a man who claims to be the well-known director Mohsen Makhmalbaf. Kiarostami introduces Makhmalbaf to his own impersonator. I love it. I had to choose one film by Kiarostami, and I picked this one because of the way he's pulled this together. It's an incredible idea.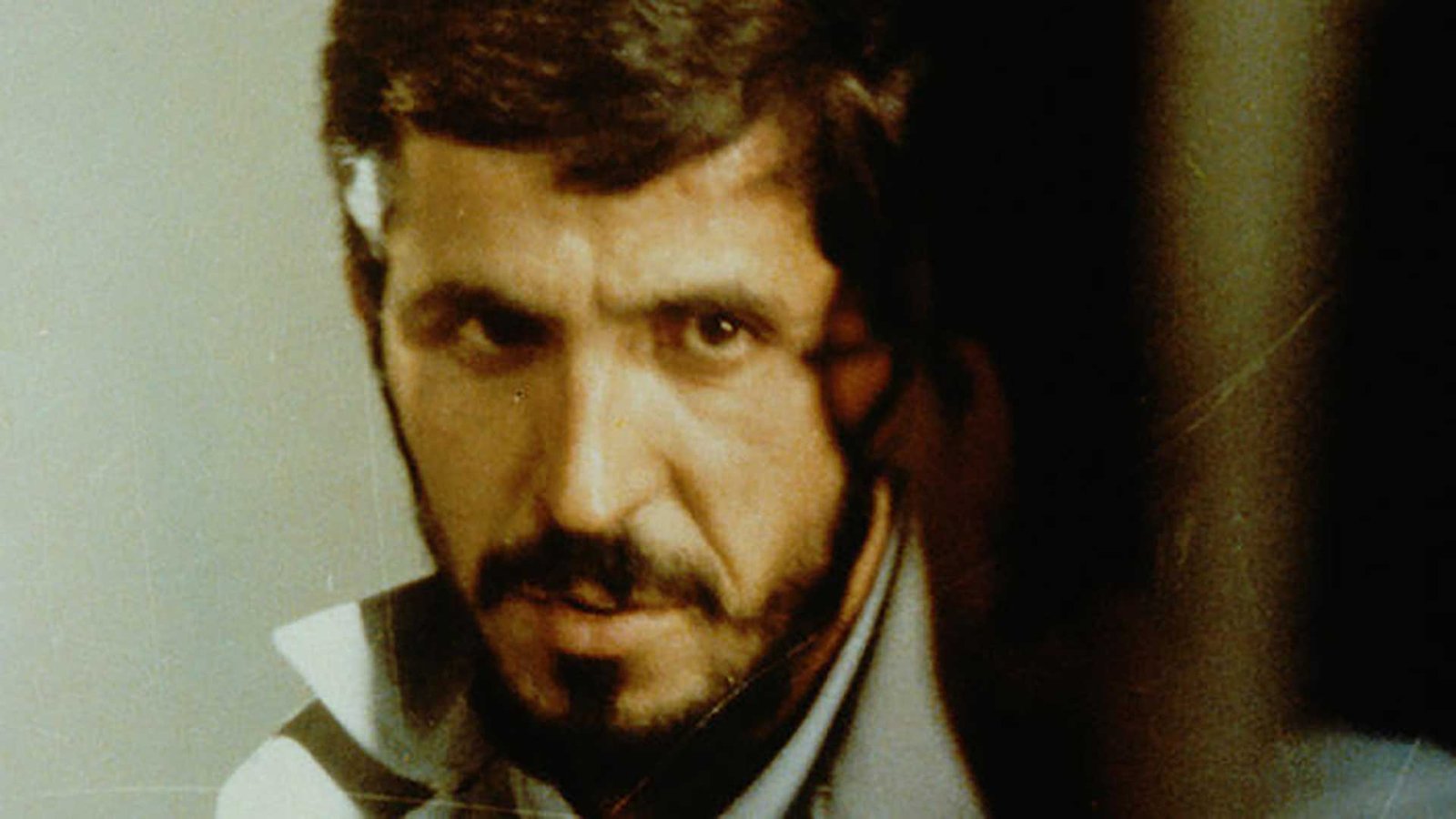 3. The White Balloon (1995)
Dir: Jafar Panahi
This was the film that brought Iranian cinema onto the international stage and got it noticed. It's actually written by Kiarostami too, so you sort of have the best of both worlds working on the same film. I have a personal attachment to The White Balloon because it was one of the first I ever watched that made me fall in love with cinema. It was inspirational.
4. Children of Heaven (1997)
Dir: Majid Majidi
This was the first Iranian film nominated for an Oscar. People have different views on Magidi, because some believe he's an ideological filmmaker, but I don't really care. I loved this film because of the relationship between a brother and sister who share the same shoes to go to school. It really challenges our understanding of need, of the emotional connection between brothers and sisters and the idea of sacrifice. This is another highlight from my upbringing during a decade that introduced a new wave of Iranian cinema.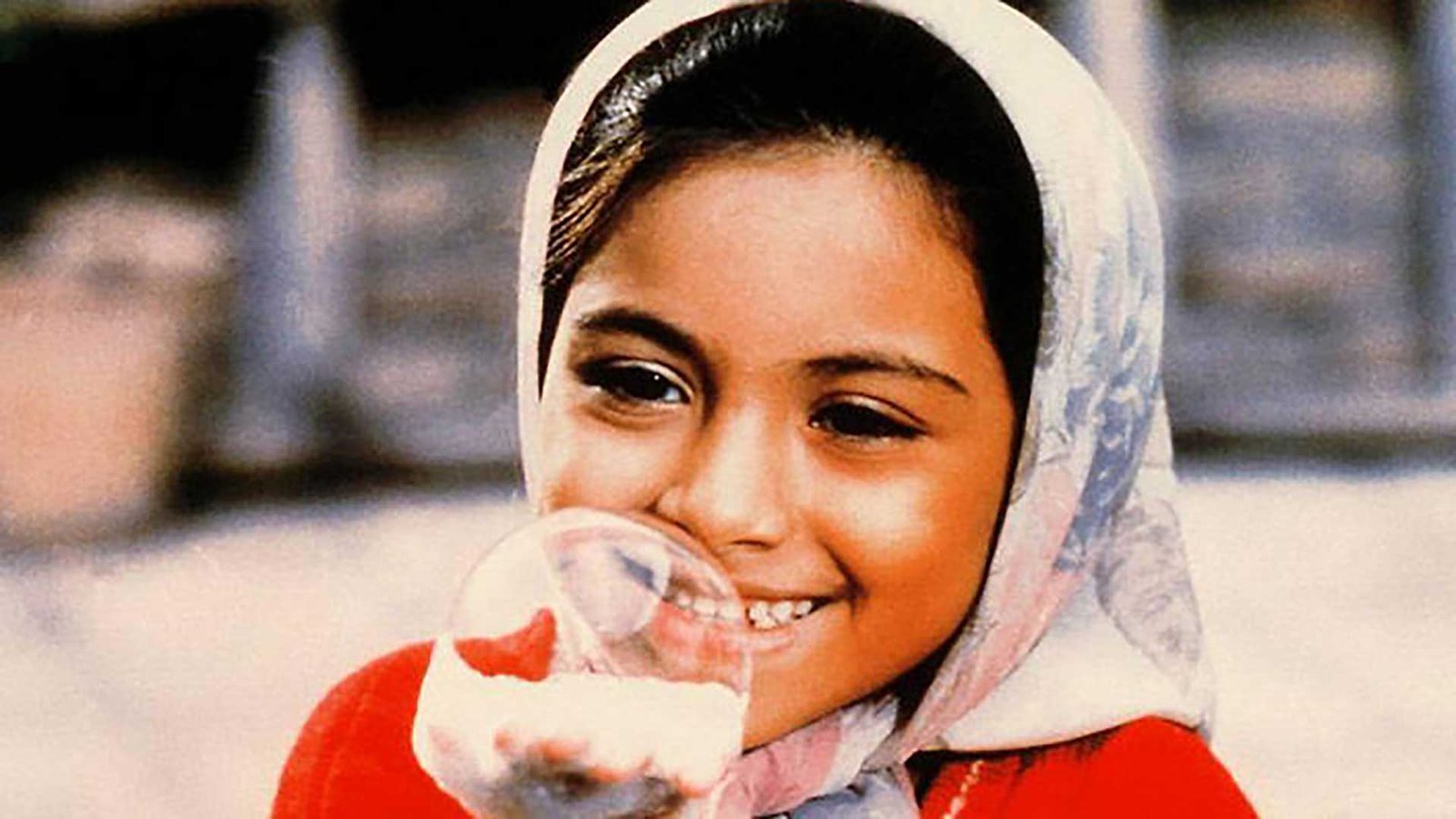 5. A Separation (2011)
Dir: Asghar Farhadi
I personally felt that Iranian cinema was going through a bit of a repetitive phase, and then you have this incredible film with a great narrative structure by a fairly young filmmaker, which is so well crafted. You're at the edge of your seat the whole through. It's so in-depth, within an Iranian cultural context, as well Farhadi bringing this new way of looking at characters and our understanding of what's right or wrong. It's so influential. (A Separation is, in fact, screening on SBS ONE next Wednesday, the 17th of September at 11:10pm. The film will also be available to watch after broadcast on SBS On Demand.)
Read review
Watch trailer
Watch interview with director Asghar Farhadi